HANDIHEAT aims to protect rural communities from energy price fluctuations and improve the social well being and quality of living throughout participating regions.
Handiheat December 2020 Ezine
Welcome to December's edition of HANDIHEAT'S E-ZINE. Over the past six months our HANDIHEAT partners have been pro-active in addressing the needs of our rural dwellers during this difficult period whilst meeting the objectives of our respective work packages. 

Many congratulations to Elma Newberry, Assistant Director of Land & Regeneration for receiving a MBE in the #QueensBirthdayHonours for services to Housing in Northern Ireland and contributing to reconciliation. Elma is the Senior Reporting Officer for the @handiheat project 👏🏻 https://t.co/hb9c64dvzQ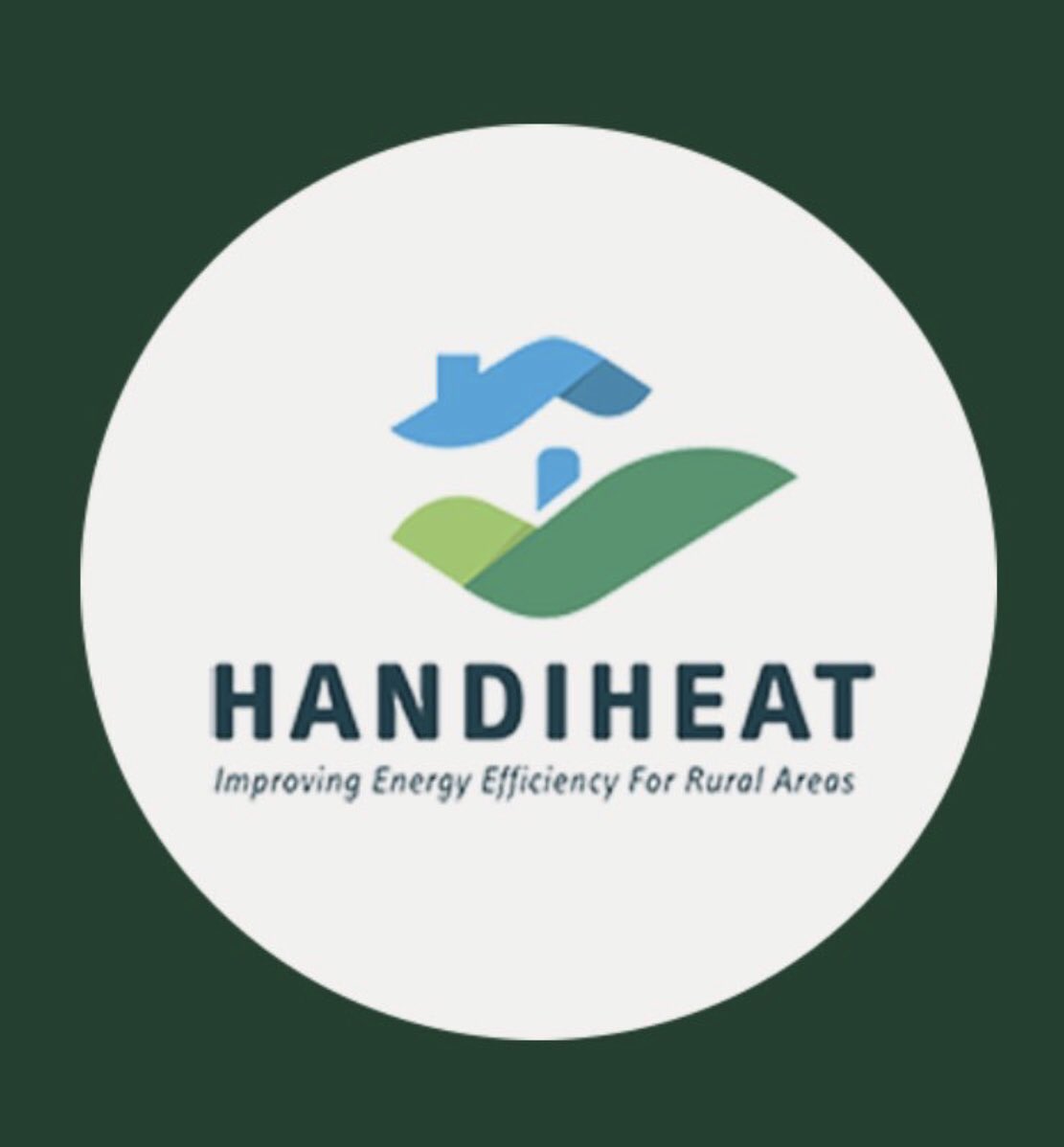 Many congratulations to Northern Ireland's Chief Medical Officer, Dr Michael McBride for receiving #QueensBirthday Knighthood in recognition for services to public health in Northern Ireland. https://t.co/iwYyo6HXT2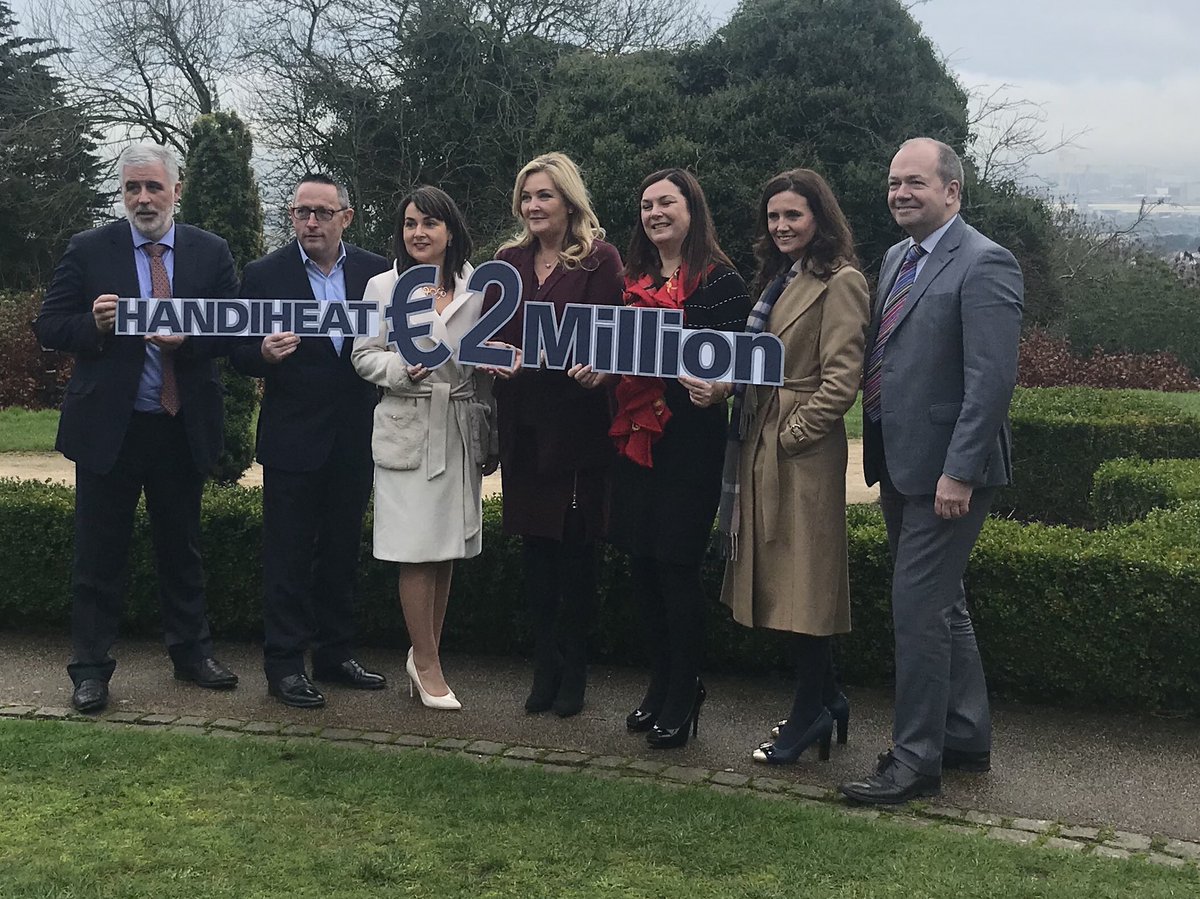 Great to catch up with the team at this morning's Full Partner Meeting😃
Lots of exciting things to come over the next few months:
📅HANDIHEAT Final Conference - September 2021
📝Reports published
🖥️Toolkits finalised
🌳Potential for tree planting to offset #CO2 emmisons 👏👏👏 https://t.co/9Cj566VM3w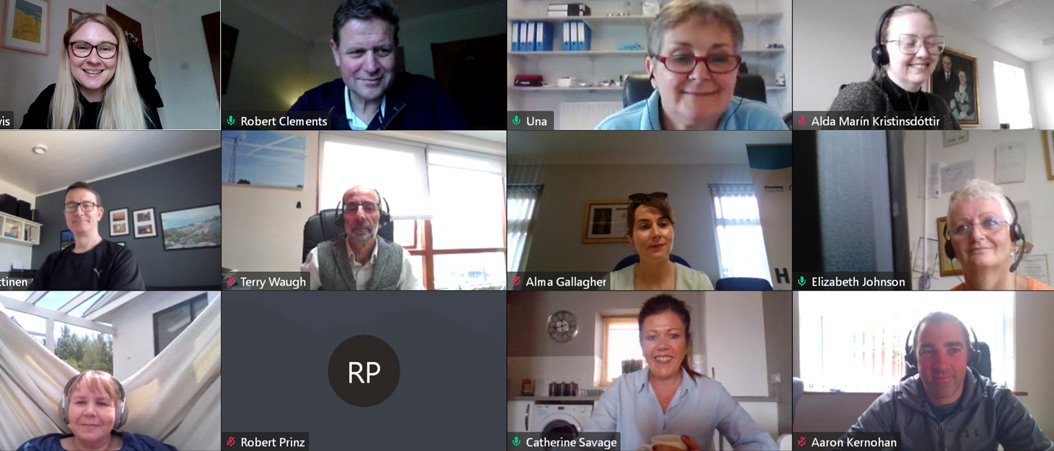 Looking forward to our final Full Partner Meeting this Wednesday! 😄 This will be a chance for our @handiheat EU partners to discuss and review completed outcomes/deliverables and prepare for the final conference this September 💬🖥.

@NPA2014_2020 #energyefficiency #NetZero https://t.co/l7cVsyOmNH


Detailed planning for the Final Conference, scheduled for Sept 2021, we have @nihecommunity communications team, @Clar_ICH our communication partner, @ARCHLCLTD1 and advice from @Act_Renewables to tell the story of low carbon and affordable heating in rural communities 🌍 https://t.co/opXCpv4XfO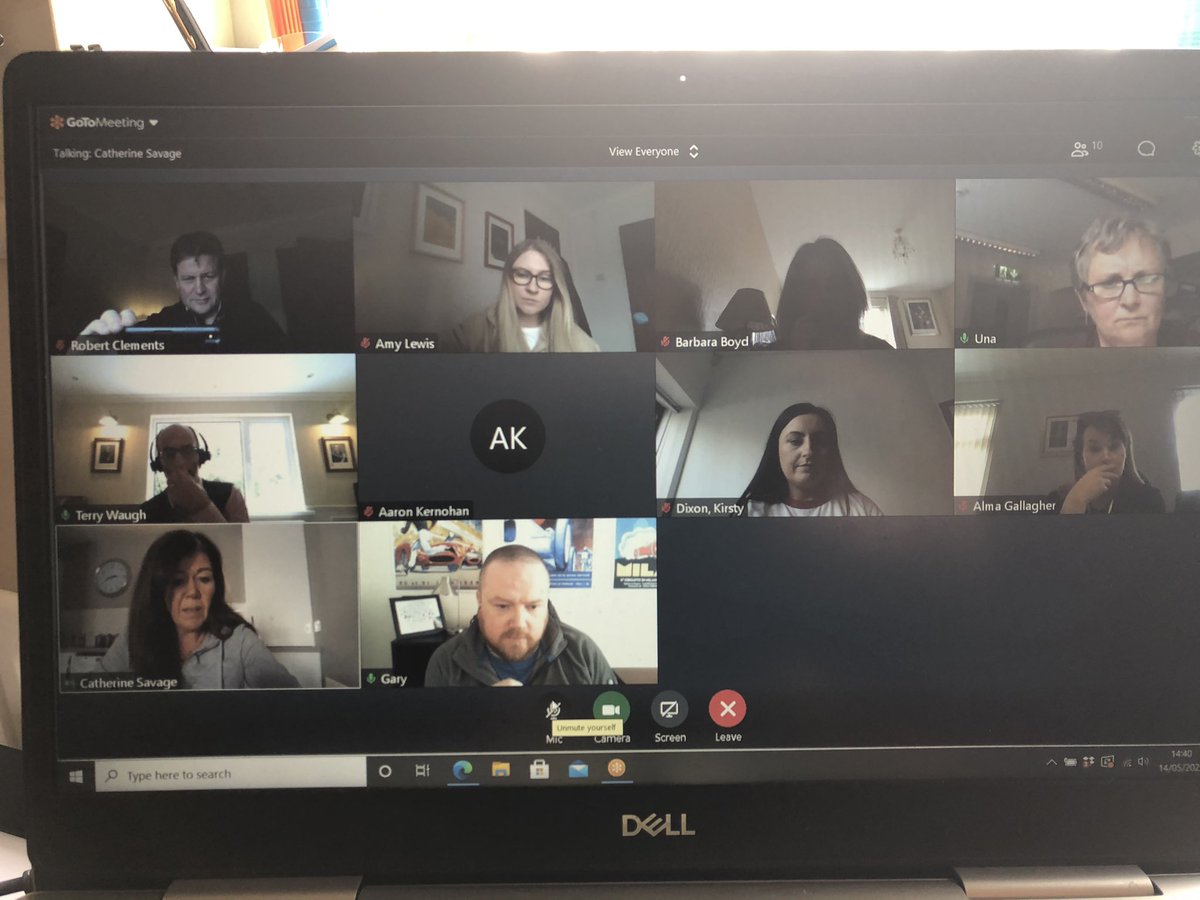 Best wishes @EnergyCloud1, a new Irish Social Enterprise using excess renewable energy by diverting it to social housing schemes and fuel poor homes; key principles of HANDIHEAT @ESBGroup @climote @WindEnergyIRL @Clar_ICH https://t.co/XOf2sM6fuP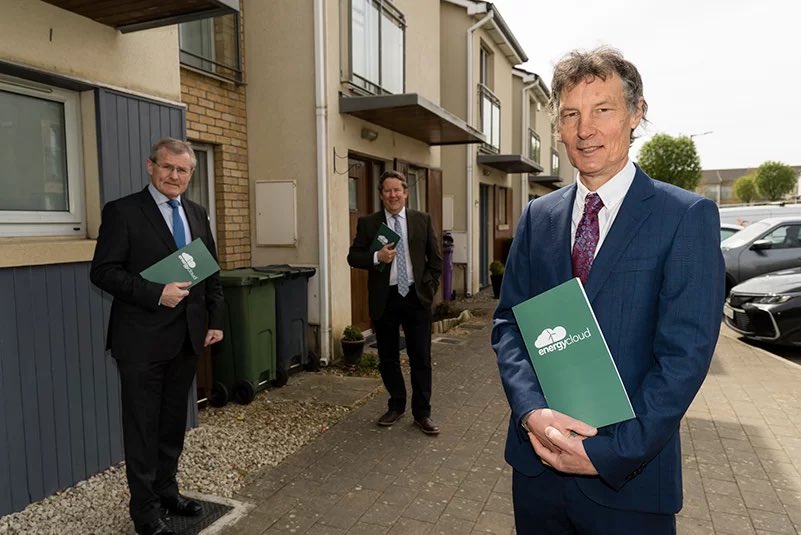 Introduction to Handiheat
Handiheat is funded by Priority Axis 3 of the Northern Periphery and Arctic Programme. HANDIHEAT will focus on energy performance in rural housing and public infrastructure challenges in peripheral and arctic regions.
The overall objective of Handiheat is to develop a set of resources; implementation toolkits, decision making guides and a roadmap for the rural community housing sector. Pilots will provide visible proof and an enduring guide to what can be achieved.
The project focuses on energy networks for rural communities such as housing, both social and private, which are subject to fuel inequity/poverty and reliant on imported fossil fuels for energy. Sustainable solutions will protect rural communities from energy price fluctuations and improve the social wellbeing and quality of living throughout NPA regions.